Roofing Contractor Wilmington
SOUTHERN STYLE WITH A SMILE
We are trusted, reliable, and experienced roofing contractors serving Wilmington and the surrounding areas. Contact us today!

Our Roofing Services
Proudly serving Wilmington and nearby cities across North Carolina with roofing services that include roofing repair, replacement, inspections, and emergency roofing services.

About Our Roofing Company
We're a trusted roofing company serving Wilmington and nearby cities across North Carolina. We offer a variety of roofing services, including roof repairs, roof inspections, emergency roof repair, and more, on roofs of any material type!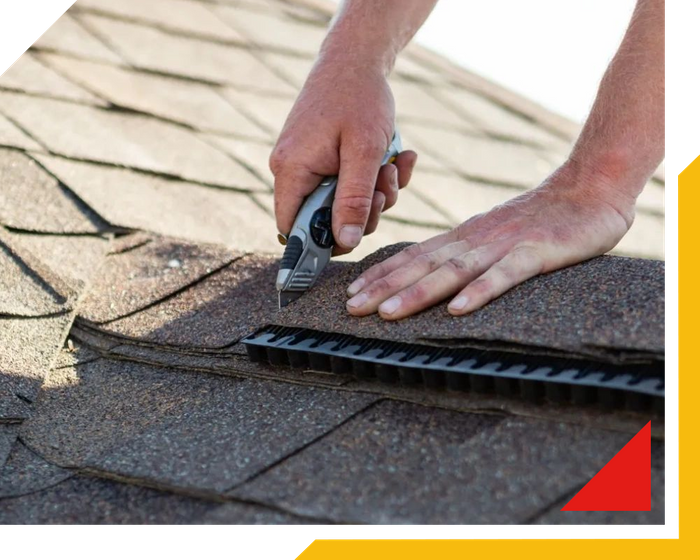 Specializing in Active Leaks
We get it, when you're choosing a roofing contractor in Wilmington, it can be hard to find the best roofing contractor. When you choose our roof repair services, you can expect…
Quality workmanship backed by over 20 years of experience

An active and engaged team that is trained to hunt down leaks

Same-day (if possible work)

Top materials used on every job

Seamless roof inspections
0% FINANCING IS AVAILABLE!
Rates in under 2 minutes Review your rates from over a dozen lenders through Hearth's quick and secure application without affecting your credit score.
What our customers are saying
"They came out and fixed my roof. They did a great job I would highly recommend going with them for roofing needs."
— Mike
"Re-shingled my roof this winter. Great quality work and attention to detail. Go above and beyond and most importantly stand by their work. Southern Style roofing will not stop until the job is perfect and the customer is satisfied. This business is run on integrity and I highly recommend them for that purpose. Southern Style is affordable and they get the job done the right way, in a timely fashion. In my experience that combination is hard to find."
— Marcus
"They are the best roofing company in Wilmington. They were very professional and helpful. They helped me with my roof repair needs."
— Rocco